Are you thinking about beginning a commercial fishing business? Before you start assembling a crew or packing up your boat, you will want to gain an understanding of commercial fishing permits. The Alaskan coastline and interior waters are bountiful when it comes to sellable seafood, but to keep your business operating legally, getting the right permit is crucial. What follows are some frequently asked questions about permits for commercial fishing.
Do I Need a Permit to Sell My Catch from My Boat?
In short, yes, you need a permit to sell your catch, even directly from your boat. In the state of Alaska, you will actually need to have two. Selling unprocessed fish requires a permit from the Commercial Fisheries Entry Commission, as well as one designating you as a "Catcher-Seller" from Alaska Fish & Game.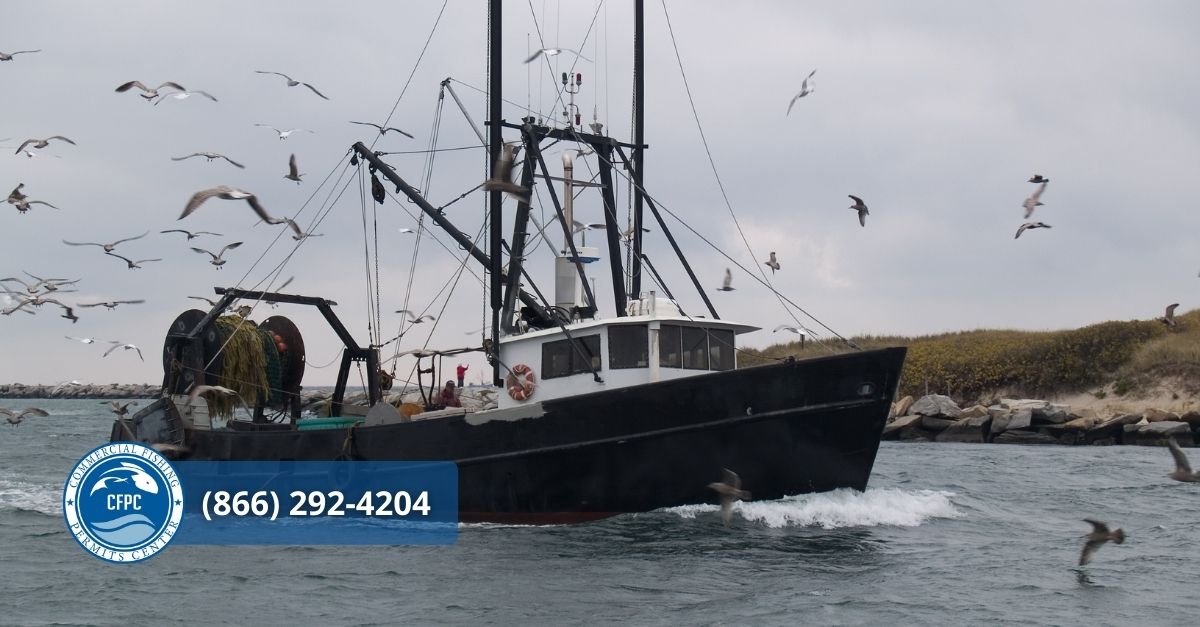 What Does "Catcher-Seller" Mean?
Any person who sells unprocessed fish to the public is considered to be a "Catcher-Seller." This includes selling fish to markets, grocery stores, or restaurants. A Catcher-Seller is also someone who sells their catch to be used as bait.
Processed vs. Unprocessed: What are the Differences?
If your catch has been cooked, smoked, canned, or salted, that is considered processing. Preservation methods such as drying or freezing are also viewed by the state as processing. Unprocessed fish, on the other hand, would be fish sold straight from the water. Gilling and gutting are not considered to be acts of processing. 
What is Meant by Certified Scale?
Commercial fishermen are required to obtain and use a certified scale if selling fish by the pound. These certifications can be acquired from the Department of Transportation Division of Weight and Measures. You should contact this agency directly for instructions on getting your scale certified.
How Can I Get a Commercial Fishing Permit?
With so many new terms and rules to navigate, you may well be stumped by even the simplest question of how you can actually obtain a permit. Luckily, private businesses such as ours at the Commercial Fishing Permits Center can help. We offer many commercial fishing licenses and permits for Alaska and other regions throughout the U.S. 
If you need a federal permit to be filed with the National Oceanic and Atmospheric Administration (NOAA), we offer easily fillable online forms to simplify the process for you. Whether you need a basic Federal Fisheries Permit (FPP), or something more specific and nuanced, like an Alaska scallop license, we are here to help.
Learn More – Contact Us Now
If you have questions about how to fill out your permit application, or concerns about which permit you need, our experienced service representatives are ready to help you. We also use a secure, SSL-encrypted portal, so you can have peace of mind in knowing that your personal information will be submitted safely to the NOAA. Take a moment to explore our website and learn more about how we can help you and your business.