Are you weary of the convoluted process involved in obtaining your Commercial Fishing Permits in Alaska? Is it frustrating to hunt tediously for the right permits and then have to go through arduous application procedures? Here at Commercial Fishing Permits, we are dedicated to simplifying the journey. We have been instrumental in assisting numerous commercial fishing experts in not only securing the essential licenses and commercial fishing permits in Alaska that their operations require but also for maintaining those licenses and permits as well.
Effortless Access
Our platform provides a comprehensive hub where you can find a diverse array of commercial fishing permits and licenses applicable to Alaska, all consolidated in one convenient location. Over the years, we have prided ourselves on delivering swift and simple access to Alaska Region permits. Now, we've extended our services to encompass state permits. That way, you don't have to go all across the internet, from one website to the next, just to find the forms you need for your business.  
Adapting to Life Changes with Commercial Fishing Permits in Alaska 
We understand that life can throw unexpected curveballs, prompting quick and necessary changes to your documentation. This is yet another area where we support Alaska's fishing professionals. For instance, our platform features state-specific forms for scenarios such as changing your address, reinstating your commercial fishing permit, or obtaining a replacement permit certificate. Moreover, we offer these for far more than just the state of Alaska. 
State and Regional Forms: A Simplified Approach
For many commercial fishing enthusiasts, completing documentation can be a task that consumes more time than desired. Whether you undertake this process personally or delegate it, valuable time that could be directed towards other facets of your commercial fishing enterprise is expended. 
To alleviate this concern, we have optimized our forms for easy access across a wide range of devices, allowing you to complete them seamlessly from virtually anywhere. Be it at the port, in the comfort of your home, or out on the open sea, if you have access to your phone, you can promptly tackle these forms whenever you have a spare moment.
USCG Documentation as Well
No matter where your commercial fishing business may operate, in Alaska or elsewhere, it's entirely possible that, to be able to function legally, you're going to need USCG documentation. We offer comprehensive applications here as well. We see it as one more way to serve commercial fishing professionals.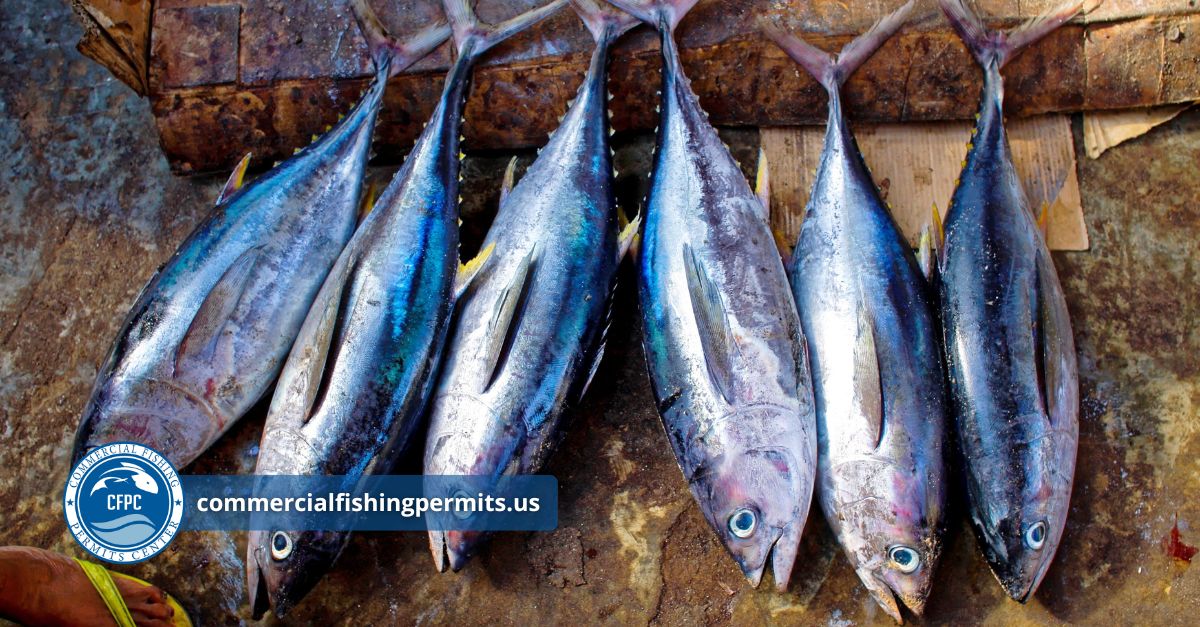 Beyond Alaska: A Diverse Array of Options
While we take immense pride in offering a wide spectrum of permits and licenses for Alaska and its neighboring regions, our services extend far beyond these borders. If you are contemplating expanding your fishing endeavors to other areas, we can help. From Massachusetts to California, and even as far as Guam and American Samoa, you will find the requisite forms to navigate any fishing season successfully. To explore the ways we can facilitate your journey, we encourage you to explore our website. Safe travels and bountiful seasons.