Are you finding acquiring an Alaskan federal Commercial Fishing License or permit more challenging than it ought to be? Perhaps you're contemplating the expansion of your commercial fishing business into the Alaskan waters, but still have some questions. We offer clarity on both. From the beginning, the Commercial Fishing Permits Center was designed to be not just a place to find, complete, and submit forms, but also a hub of information. We've answered some questions fishing pros ask us below. 
Who Requires Licensing for Commercial Fishing in Alaska?
Licensing is necessary for any vessel used in commercial fishing endeavors as well as any related activity closely linked to it. So, the necessity of licensing extends to processing vessels, packers, transporter vessels, and plenty of others in addition to fishing vessels. Moreover, even guided charter vessels must secure licenses, albeit through the "ADFG," or the "Alaska Department of Fish and Game."
Is a USCG Documentation Number Mandatory for Licensing?
Indeed, it is, unless you possess an updated Alaska registration, contingent on your vessel itself. For instance, if your vessel employs an engine boasting a minimum of ten horsepower, you use it on Alaska's navigable waters, and is not documented, it must bear an Alaskan registration number, obtainable through the DMV. Conversely, if your vessel exceeds five net tons, obtaining USCG documentation for your craft is necessary. You can do that through our site as well. 
Can I Speed Up the Permits Process? 
We can help here. Many of our forms offer a "Rush Processing/Priority Request" option. For a fee, we can put your forms at the top of our queue, to make sure that you get them back faster. Moreover, our document processors will go through your forms, finding and fixing any typos that might arise. 
Can I License My Foreign Vessel in Alaska?
Essentially, you can't. If your vessel bears documentation from a foreign country, securing a commercial fishing license in Alaska is off-limits. Furthermore, traversing the Federal waters of the EEZ and employing your vessel for fish processing is prohibited, unless you have the approval of the Governor. Nevertheless, there are exceptions, albeit rare ones. Back in 1989, it was established that you could potentially operate your vessel as a tender or packer, provided you embark on product loading not at sea but within established harbors, ports, and roadsteads. There are additional regulations for using foreign vessels in this capacity. Should you seek further clarity, do not hesitate to reach out to us.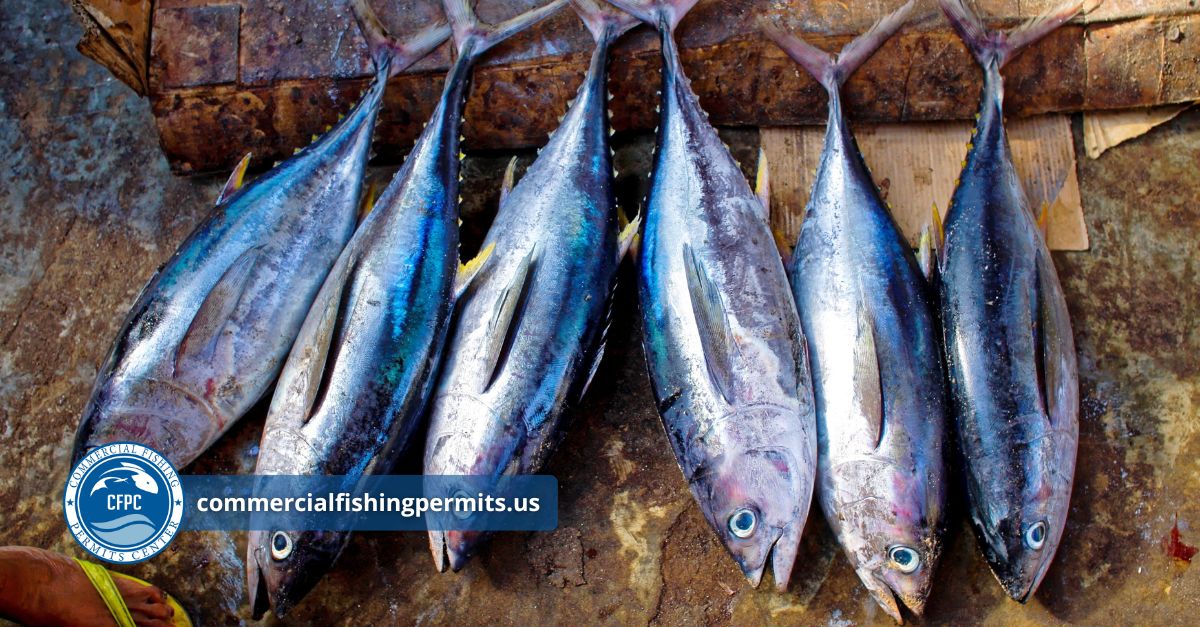 Where Can I Procure Alaska Commercial Fishing Permits?
While we streamline the process of obtaining United States Coast Guard documentation for your vessel, our services extend beyond this. In fact, our website offers a comprehensive repository of the necessary documentation for fishing various Alaskan species. Whether you seek ground fish, crab, scallop, Chinook salmon, or any other prized catch from Alaskan waters, you'll discover the requisite forms right here on our platform. To explore the full spectrum of offerings, simply click here.