Are you seeking to expand your commercial fishing operations into new regions within and around the United States? Do you find the regulations surrounding Commercial Fishing Permits and licenses ambiguous or even perplexing? Here, you can access the necessary permits regardless of where your fishing endeavors take you across America. At the Commercial Fishing Permits Center, we stand on the side of the commercial fishing professional. We're committed to making the process easier, season after season, year after year. 
Permits in the Northeast
Think of New England lobster, and you'll immediately grasp just how lucrative Northeastern waters can be. That said, our permit offerings extend far beyond the world of legendary lobsters. In fact, we provide permits for a diverse range of species found in New England waters, including surfclam, butterfish, squid, mackerel, quahog, deep-sea red crab, and even dolphin. But the Northeast isn't the sole treasure trove of profitable waters; we also offer permits for the Mid-Atlantic region, encompassing bluefish, flounder, herring, and other lucrative species.
Commercial Fishing Permits in Alaska
In the realm of commercial fishing in the United States, Alaska stands in a league of its own. It's difficult to overstate the immense potential that Alaska's commercial fishing industry holds. That's why we offer a wide array of permits for various species. Whether you're interested in crab, salmon, groundfish, scallops, or many other kinds of Alaskan species,, we can assist you. In Alaska specifically, we have established long-standing relationships with commercial fishing pros who return to us time and again for the necessary permits.
Permits in the South
"The South Region" is vast, covering the Gulf of Mexico, the South Atlantic, and even the Caribbean. While some of our permits, like those for small boat commercial fishing of highly migratory species in the Caribbean, are quite popular, we don't limit ourselves to just the most popular permits. Additionally, we provide all the permits that commercial fishing professionals may require even if not all that many commercial fishing pros use them. For example, consider our Colombian Treaty Water Commercial Fishing Permit (Open Access) for the Caribbean. Not everyone may need it, but the pros who need it need easier, simpler access. 
USCG Documentation 
Commercial fishing permits and licenses are, often, just part of the documentation that a commercial fishing operation requires. Case in point: many also require United States Coast Guard documentation as well. Not only does our site include this as well, but it also includes these forms with the same simple, easy access as everything else.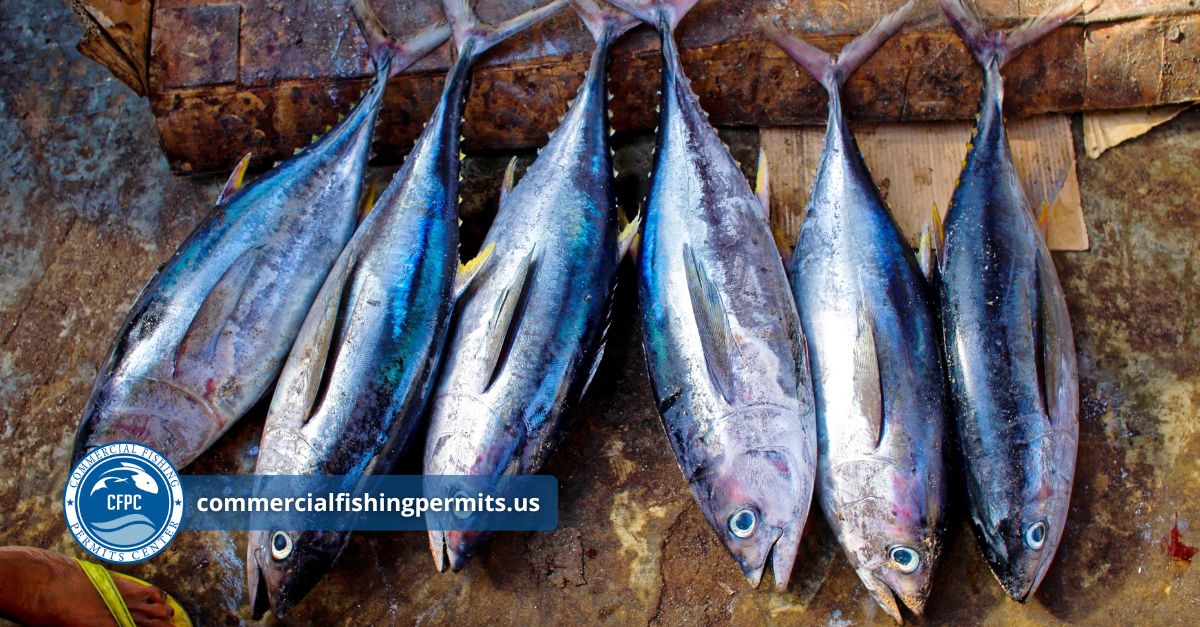 Western Permits and Beyond
It's a testament to the abundant commercial fishing opportunities in and around the United States that we're in the last paragraph of this blog and have yet to explore the West Coast region. The West Coast Region teems with both fish and opportunities. But don't forget that the opportunities extend even further west, to the "Pacific Island Region," which may hold the exact fish species you're targeting. Whenever you need a permit for your fishing ventures, simply visit our website.