Are you tired of the hassle that comes with renewing your federal fishing license for crab and other aquatic species? Whether you're a seasoned Alaskan crab fisher or just starting out, we have a solution for you. The Commercial Fishing Permits Center has streamlined the Alaskan federal fishing permit application and renewal process to make it easier for professionals like you.
Streamlined Federal Fishing Licenses
Our website offers a straightforward way to access the permits required for the Alaska License Limitation Program, covering crab and groundfish. This Federal License Limitation Program (LLP) is essential for vessels fishing in the Bering Sea, Aleutian Islands, or the Gulf of Alaska for Alaska Groundfish or BSAI ("Bering Sea and Aleutian Islands") crab. It's also a must-have for vessels participating in any BSAI LLP crab fisheries.
Unlock the Potential of Alaskan Crab
Our permits open up exciting opportunities for crab fishing in Alaska. We cater to professionals seeking red king crab, blue crab, brown crab, Tanner Crab, and snow crab opportunities. We understand that time is of the essence in crab fishing, so we expedite the process for vessel owners like you. Indeed, many of our firms offer a "priority request/rush processing" option. With that, for a fee, you'll be able to put your forms at the top of our queue. That way, we can help you to get your business operating how you want it to that much faster. 
Exploring Alaskan Groundfish
The term "Alaskan Groundfish" encompasses a wide variety of species, including sablefish, Pacific cod, pollock, Atka mackerel, and lingcod, in addition to a wide range of various flatfish and rockfish species. At our site, you'll find forms like the "Application for Transfer License Limitation Program Groundfish/Crab License" and the "Application for a Community Quota Entity (CQE) to Receive a Non-Trawl Groundfish LLP License." These forms empower you to fish for the species of your choice.
USCG Documentation for Your Operation 
We named our site the "Commercial Fishing Permits Center" for many reasons, not the least of which is that we offer a wide range of permits to empower commercial fishing professionals. Many of these are like the forms we've discussed already in this blog, those specific to a state or region, such as Alaska. Additionally, we also offer USCG documentation as well. 
United States Coast Guard documentation is necessary to be able to engage in commercial fishing activities on the navigable waters of the United States (or the EEZ/Exclusive Economic Zone) for any vessels that are owned by an American citizen and measure more than five net tons in volume.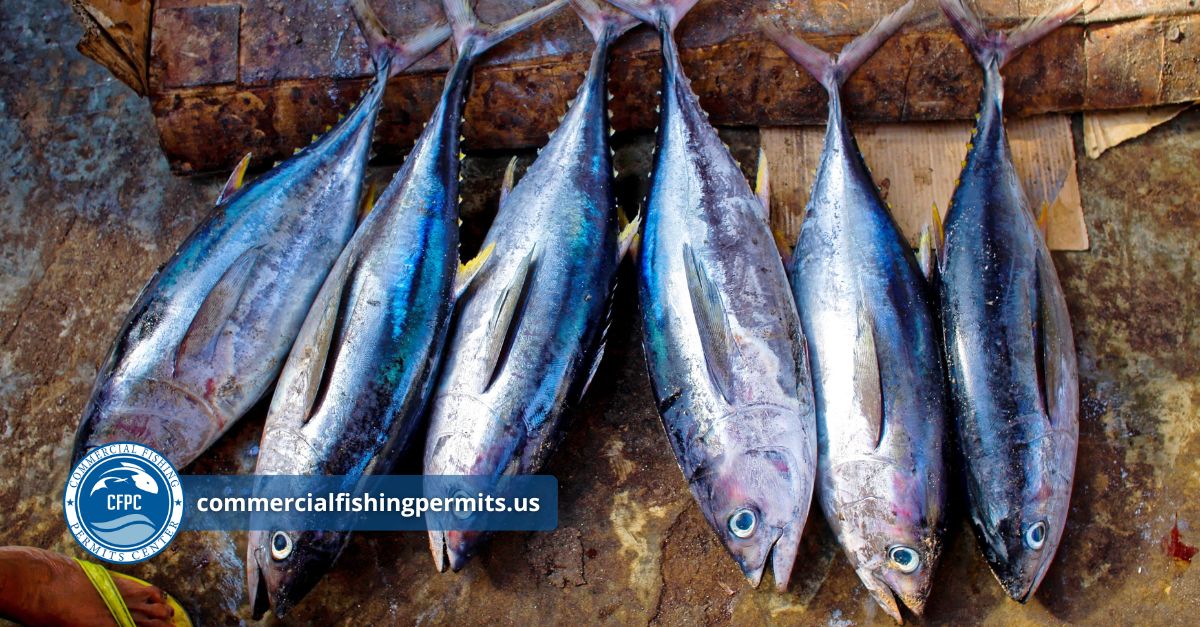 Simplified Licensing Nationwide
While we've focused on Alaskan crab and groundfish, we offer forms for the entire United States. No matter where your commercial fishing ventures take you throughout American waters, we may be able to provide the forms you need. Our mobile-optimized platform allows you to complete these forms from anywhere with an internet connection. Good luck to you during this and every other season.