Are you just starting out with your commercial fishing enterprise and want to make certain that you have all of the documentation you need? Did you recently branch out into fishing in a new area or for a new species and are worried that you may not be in compliance with the powers that be? At the Commercial Fishing Permits Center, we help commercial fishing professionals from all walks of life to have the permits, licenses, and forms they need. One of the most common that we assist with: USCG documentation. 
The USCG Documentation Required for Commercial Fishing 
If you're going to be engaged in commercial fishing operations on the navigable waters of the United States or in the Exclusive Economic Zone, and your vessel measures at least five net tons in volume, then you're going to need the United States Coast Guard documentation for your vessel. This is not something that you "may want to" have, rather, it's something that you're going to need to have. We offer easy access to this right on our home page.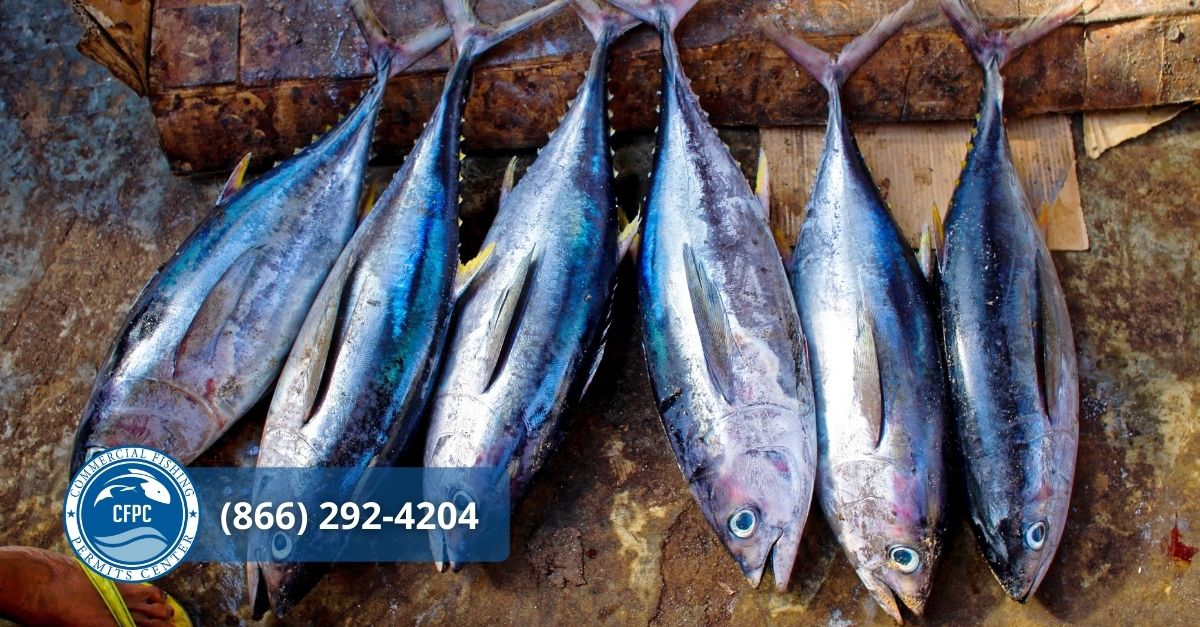 Where to Best Find this Documentation 
Here at the Commercial Fishing Permits Center. At our site, you can find everything you need to document your vessel with the Coast Guard. Simply click on the form, fill out every section you have to (they'll be marked), send it to us and you're good to go. That's it. Not only can you file this application with us and get your documentation for one year, but you can also renew for multiple years here, too. See, each Certificate of Documentation is only valid for one year, but, if you go through our site, you can renew it for up to five years in advance all at once. 
Why Get it Here 
Simply put, because we make it easier to file for this form. For one, our site is optimized for mobile devices. That means you'll be able to fill this form out from anywhere, so long as you're connected to the internet. So, you can be on your vessel, on your phone, and if you're getting a signal, you can complete this form. You could be at the dock, in your office, in your car, in the cabin, or anywhere else and file for the documentation you and your vessel need. 
All the Forms You May Need for Where the Fish Are 
Just about all of our clients require this documentation before they begin the commercial fishing operations that they want to take on. However, this is rarely the only form that our clients need through our site. Whether you're fishing in the Gulf of Mexico, off of the coast of New England, in Alaska, American Samoa, or off of California, or just about anywhere else in America, you can find all of the permits and more that you'll need right here at our site.